Palo Alto Networks Cortex

Industry's only open and integrated AI-based continuous security platform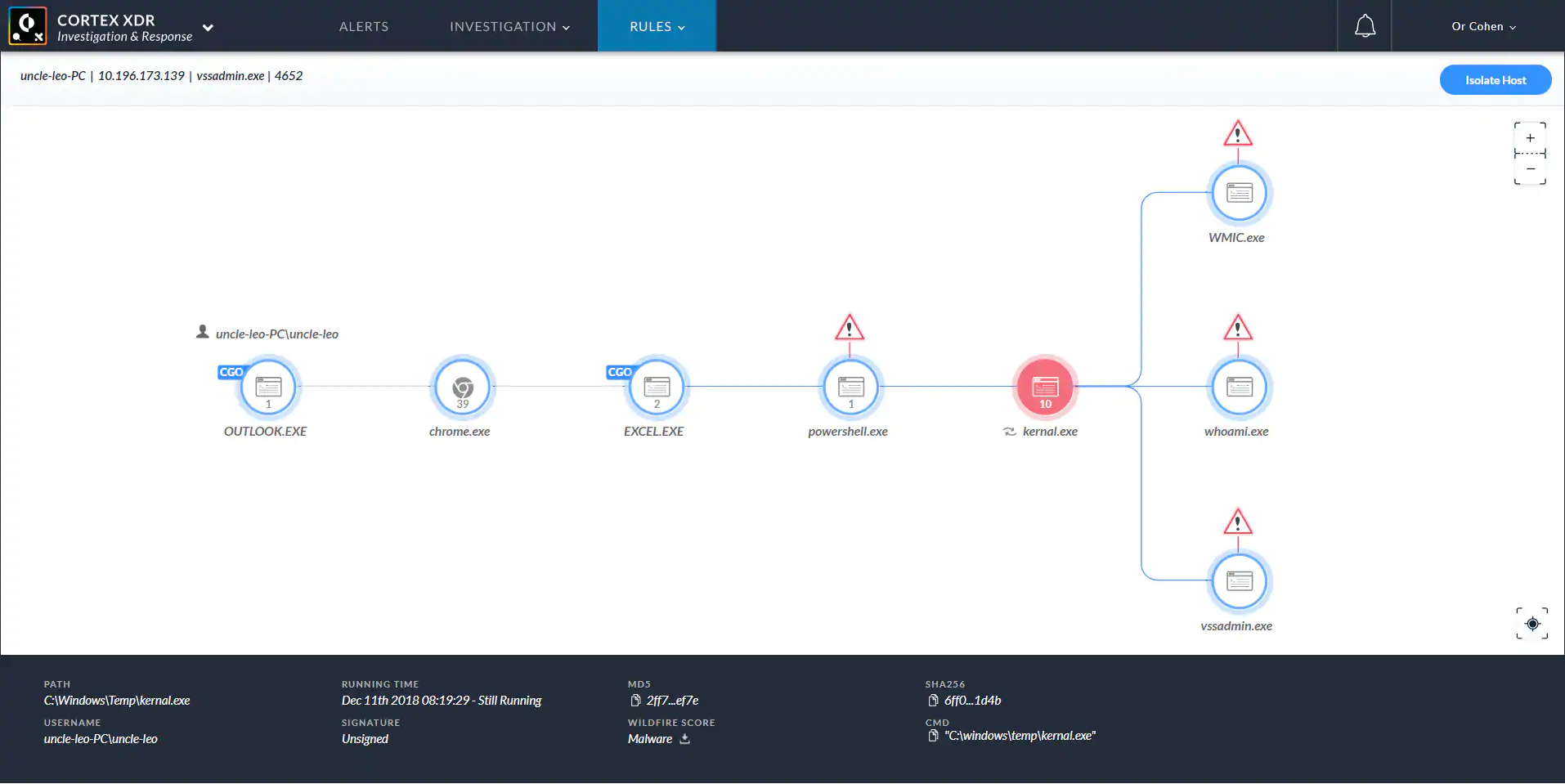 Palo Alto Networks Cortex
Click here to jump to more pricing!

Please Note: All Prices are Inclusive of GST
Cortex is the industry's only open and integrated AI-based continuous security platform. It delivers radical simplicity and significantly improves security outcomes through automation and unprecedented accuracy.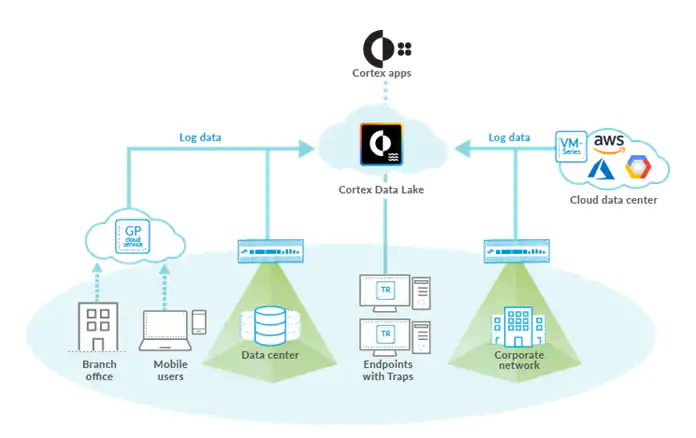 Get radical simplicity and significantly improve security outcomes through automation and unprecedented accuracy.
Enable AI-based innovations for cybersecurity
Cortex Data Lake is the industry's only approach to normalizing and stitching together your enterprise's data.
A new approach to detection and response
Cortex XDR detection and response breaks silos to stop sophisticated attacks by natively integrating endpoint, cloud and network data.
Discover innovative apps
Access Cortex on the hub to use your apps and discover new capabilities.
Built for security operations
Radically simplify security operations by collecting, integrating, and normalizing your enterprise's security data.
Get massive scale
Get public cloud scale and global availability with trust in the security and privacy of your data.
Unprecedented accuracy
Significantly improve the accuracy of security outcomes with trillions of multi-source artifacts for analytics.
Ready for AI and machine learning
Effortlessly run advanced AI and machine learning with cloud-scale data and compute.
Expanding data sources
Constantly learns from new data sources to evolve your defenses.
Pricing Notes:
All Prices are Inclusive of GST
Pricing subject to change without notice.
Palo Alto Networks Cortex